Marketable People
A "FILM FROM BELOW" by Leslie Franke and Herdolor Lorenz, 99 min.
After the successful premiere of the film "Marketable People" the film was unfortunately slowed down by the Covid-19 pandemic!
 "Marletable People " is a film from below. A film that concerns us all: "When man becomes a commodity" his human dignity is lost. Only 20 years ago, almost two thirds of the employees in Germany were in a full-time job with compulsory social insurance. Today only 38% are still doing so. 
The filmmakers are going to the workplaces of the new models of capitalism such as the gig economy, such as work on demand. They meet people in work structures at universities or in long-term employment relationships in middle and upper management positions that were previously believed to be secure. And they observe how the intensification of competition is shifting more and more to the individual, which makes it very difficult to make room for social relationships that are sustainable in terms of solidarity.  Depression and burnout make life hell for people who break down under this burden and insecurity. Even then, many still believe that they are to blame for their fate and are an individual case.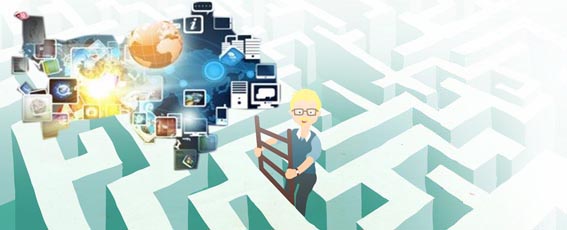 But this madness is not without alternative. The film introduces companies that operate according to the principle of the common good, employees of delivery services that set up a works council and the power of solidarity of young people who stand up for a change in the system. "Marketable People" is a film that questions the situation, wants to encourage people to get involved and join forces. Because a different life is possible.
That is why as many people as possible should be able to see and discuss the film in as many places as possible as soon as possible. 
What do you have to do for that? As soon as possible, talk to those responsible for venues and especially cinemas. We can help you with this.
All those who have helped to make this film a reality will receive a DVD from "Gemeinwohl in Bürger*innenhand". With this DVD everybody can organize a film event. We have compiled further helpful information about the film event for you in our event guide. Or contact us directly: Stefan This email address is being protected from spambots. You need JavaScript enabled to view it.
And don't forget: let us know where and when you want to organise the screening(s). The faster and more extensive our online premiere card fills up, the longer the list of screenings on our website becomes, the more the discussion gets going and motivates even more people to get involved! Spread the call enclosed!
 Help us to ensure that the film "Marketable People" is screened in more and more events.
Put our trailer on your website or distribute the material via your mailing lists, Facebook, Instagram
If you have contact with the media, initiate a film review.
With every donation you are a sponsor of the films.
from 20€ you will receive a DVD copy of the film " Marketable People" with the license for two non-
You can download a file of the film: